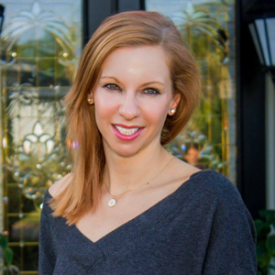 Hey there, I'm a writer, coach, author, and athlete living in Atlanta, GA with my husband, John and our two vizslas Sadie and Bailey.
Grit and Dirt
Grit and Dirt is a podcast and blog to to inspire and motivate you to live better! Join us as we share stories of people who have changed their lives (grit) and the steps you can take to do it for yourself (dirt). Catch our latest episode on iTunes
Energy Lab
Energy Lab is an amazing coaching group and cycling studio. Our dedicated coaches will help you prep for your next adventure whether it be training for triathlon, running,  swimming, or improving your nutrition with Energy Fuel. We are based out of Atlanta, GA but we also work with clients remotely. Get our weekly training tips by subscribing below.
Atlanta Tri Club
Atlanta Tri Club is the best tri club in the world! We have coached group workouts daily for all levels of athlete. Come find your home with us whether you're a super serious athlete or just need more training buddies!
(Visited 402 times, 3 visits today)