About Bethany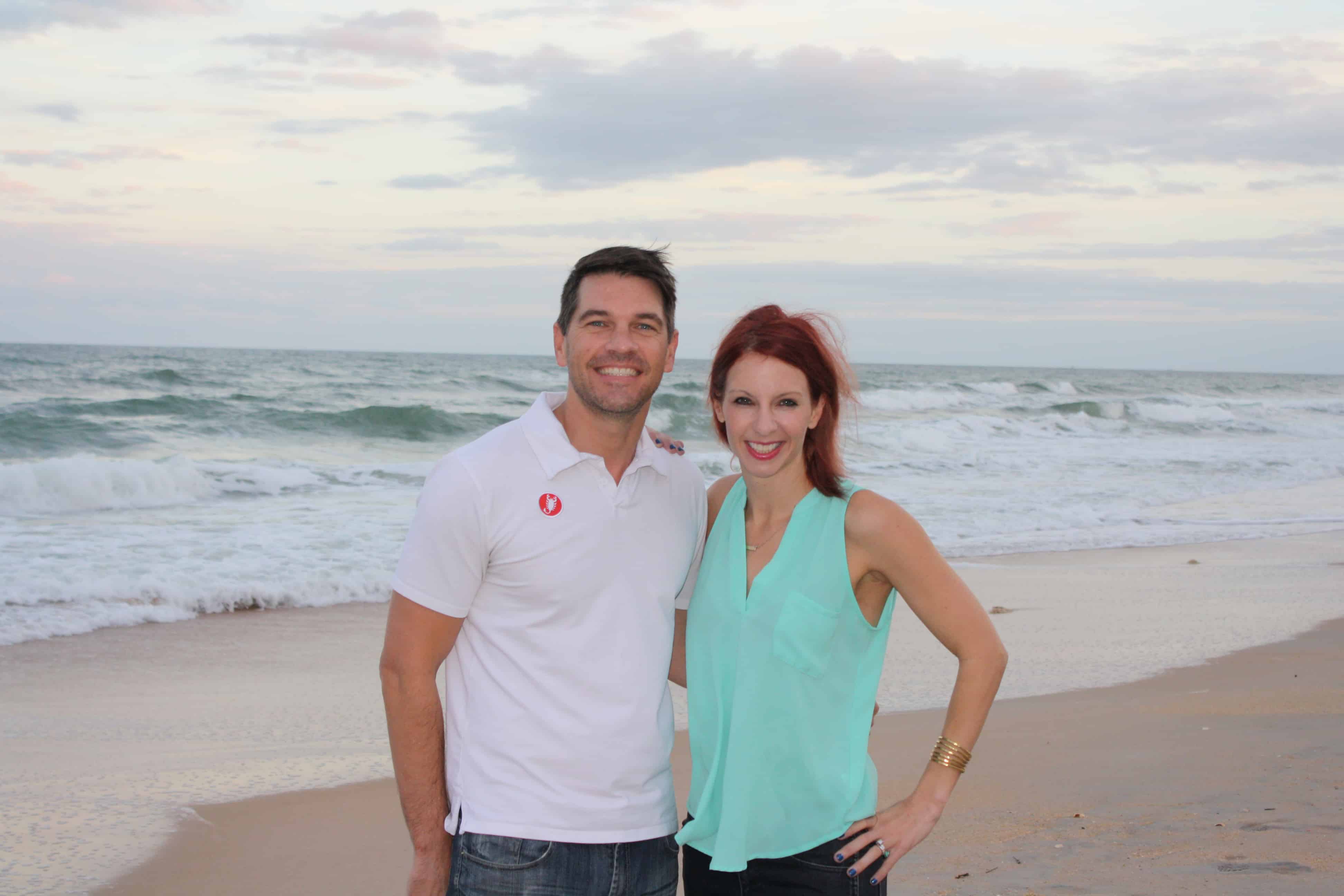 A central Florida native, Bethany first began running with her dad at the age of eight. After a break of about twenty years and forays into pole vaulting, cheerleading, and various other sports, Bethany came back to endurance sports. She and her husband, John, re-discovered running and triathlon in 2008 and quickly became immersed in all things endurance sports together.
Now, Bethany and John are co-owners of Atlanta Triathlon Club, one of the largest and most comprehensive group training programs in the country. They also co-owns Energy Lab, a coaching firm and training studio dedicated to helping athletes of all levels learn, train, and perform their best.
At Energy Lab, Bethany personally leads and develops a dynamic team of talented coaches and coaches a number of athletes one on one. Her certifications include USAT&F Level I Clinic, USA Triathlon Level 1 Coaching,  and American Council of Exercise Certified Personal Trainer.
Her other passion is writing and she contributes regularly to  publications such as Triathlete Magazine, TrainingPeaks, Women's Running, IRONMAN, and more. She is also co-author of the book A Women's Grief Guide."
In her free time, Bethany enjoys volunteering for organizations she is passionate about. As a capital campaign volunteer for Lifeline Animal Project, she supports the Lifeline mission of making and keeping Atlanta a no-kill community. As the volunteer coach for the Scott Rigsby Foundation, Bethany helps coach warriors and fundraisers to their personal finish line. She also serves on the USA Triathlon Southeast Regional Council as the technology coordinator
Finally, she enjoys racing every distance from the mile to IRONMAN. A two time IRONMAN Hawaii World Champs and perennial 70.3 World Champs Qualifier, her personal focus is the Ironman distance. In the 2013 USAT Rankings she was ranked 3rd in 30-34 in the SE, and 1st in the state. She was also ranked 3rd in the country and the world for 30-34 in the IRONMAN Age Group Rankings for 2013. Her favorite mode of exercise is running with her two vizslas, Sadie, and Bailey.
(Visited 66 times, 1 visits today)