About Bethany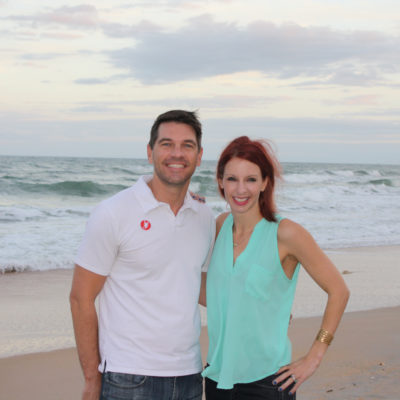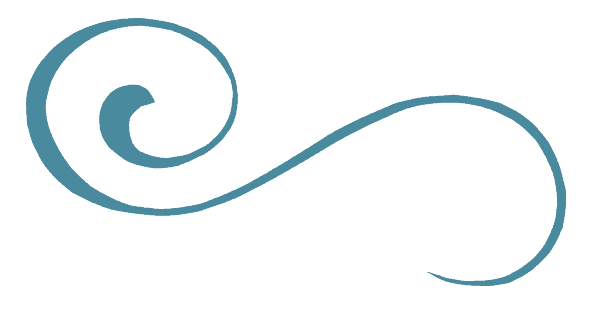 USA Triathlon coach and author Bethany Rutledge believes that crossing a finish line can change your life in amazing ways. Once an unlikely endurance athlete herself, she and husband John are now co-owners of Atlanta Triathlon Club, a large triathlon community in Atlanta, GA. The couple also owns Energy Lab, a unique cycling and coaching studio.
A two-time Kona qualifier, Bethany's personal racing goals vary year to year.  Some years she's an IRONMAN addict, some years it's down to exclusively jogging with her two vizslas: Sadie and Bailey.
Throughout her career as a coach, Rutledge has worked with hundreds of athletes, each with their own inspirational story. Not only does she get to hear the stories, but often she gets to be part of these life-changing moments.
These stories, and countless others, have led her to write the forthcoming book THE COURAGE TO TRI. Rutledge– who's also part of the USA Triathlon Southeast Regional Council–  regularly writes for publications like Triathlete Magazine, Women's Running Magazine and Training Peaks.
Bethany also co-hosts a weekly podcast "Grit and Dirt," showcasing athletes who've made huge life changes (the grit) and the path that led them there (the dirt). She also enjoys fiction and is currently at work on her third novel.
The Rutledges are also involved in various organizations which combine their passion of endurance sports and helping others. Among them are the Scott Rigsby Foundation, the Kyle Pease Foundation, Lifeline Animal Project, and the Atlanta Tri Club Paratriathlon Program.

Contact Me
(Visited 141 times, 1 visits today)