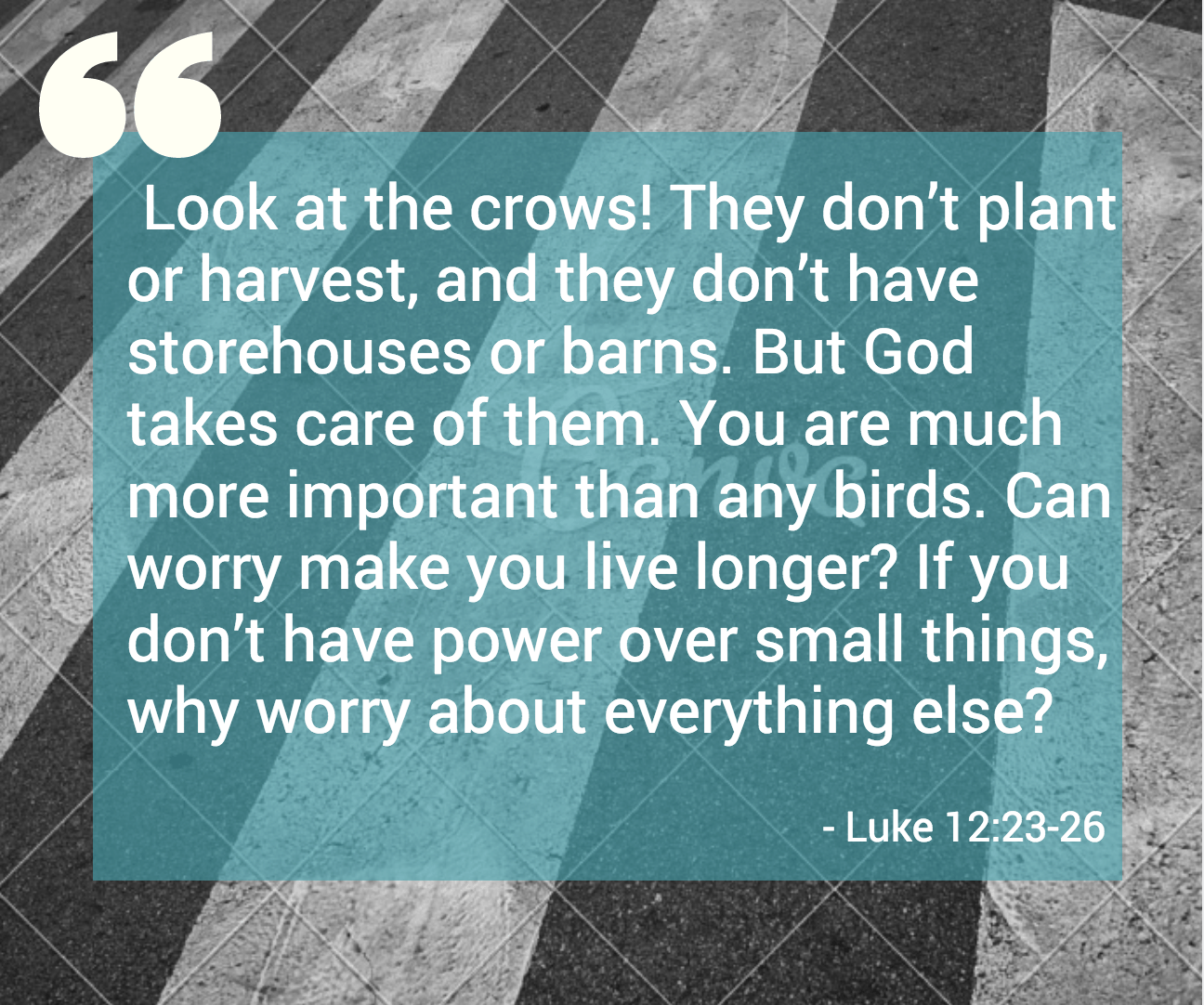 I learned exactly one thing from my brief stint in law school and it can be summed up in four words: stay in the crosswalk. In the original context, it had something to do with torts, negligence, and what to do if you're a pedestrian in the process of getting hit by a car. 
"Stay in the crosswalk."
 My torts professor was not suggesting we vault the car in an insane parkour move or stop it with telekinesis— both improbable scenarios. Instead, he charged us with one simple piece of a much larger chain of events; the only thing we could control. For some reason, this lesson stuck with me, but the phrase itself has come to mean much more.
In 2010, John and I took on our first 140.6 at IRONMAN Wisconsin. We had no idea how to train, and somewhere we got the advice to do as many centuries as possible and run as many 20 milers as we could survive. Wanting to give it my best effort, my training was all "hard" and no "smart."
A three hour run in the mountains while traveling on three hours sleep? No problem. Century rides that involved heat exhaustion and literal crying? Part of the experience! A taper consisting almost entirely of physical therapy, chiropractic care, and sleeping. Yup.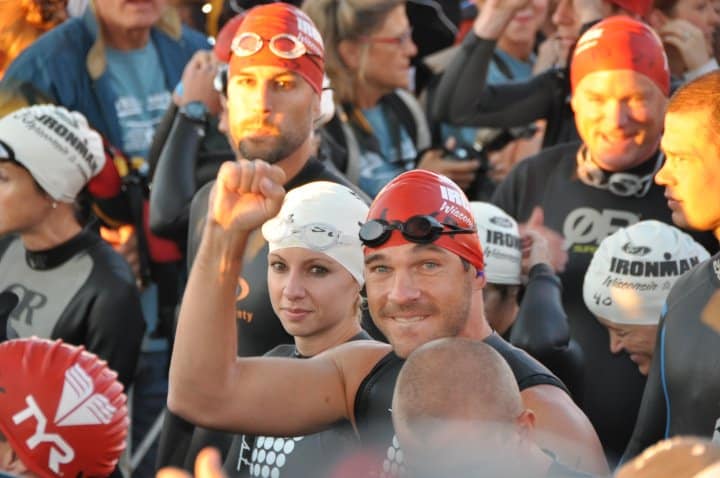 An IRONMAN Wisconsin swim tradition is to yell "moo" when you round the swim buoys. I knew that going into the race, but I was so frantic—hyperventilating so hard—during the swim I remember thinking how can they be yelling Moo when we're all about to die!?" I was absolutely floored to make it out of the lake alive, and then it was onto the bike.
I wasn't prepared there either. I rode an ill- fitting too large bike (that was a great deal!) with an equally terrible bike fit (lots of self adjustment) and a torture device of a saddle (they didn't make Adamo yet). To compound the situation, I skipped pumping my tires because I felt superstitious about flats. You can probably see where this is going.
What commenced was one one of the most painful bike rides of my life. By mile 40 I couldn't get in aero. By mile 80 I couldn't sit. I had to stand every 5 – 10" —at every minor crack or bump in the road— because of excruciating saddle pain. And during the run my calf (still residually injured from my first marathon) acted up so I had to run alongside the road in soft grass.
I could have quit and justified it easily dozens of times. The only reason I didn't was a combination of good old fashioned pride and staying in the crosswalk; thinking only about one more swim stroke, five more miles on the bike, making it to the next aid station.
Wisconsin was both extraordinarily painful, but it's also  one of my very best tri memories. John and I finished our first IRONMAN with 20 other teammates, both our families supporting, and on my birthday to boot.
The crosswalk in daily life
Find the actions you control and doing them. Sometimes that's all you can do. If you repeat the pattern that leads to success, then your efforts, in many cases, eventually pay off. But sometimes "life" will happen and your best efforts won't be enough.
Lately my stay in the crosswalk has had little to do with triathlon. Here's a few of the things:
Trying to finish my first contracted book (The Courage to Tri) and send it off to the publisher. I've been almost finished for weeks, but it's been surprisingly challenging to just hit "send." There's always something minor to fiddle with, always something to improve.
Navigating Sadie's recent diagnosis with a new type of cancer. Last Friday night we had a scare when I took her to the emergency vet. Turns out Sadie has a new type of cancer (her third). Originally we thought they wouldn't be able to operate, but found out a few days ago they can. So our lady will be headed into major surgery on Monday. Say a prayer for her if you get a chance!
Trying to figure out the right path forward with IVF. I've kept a little mum on this lately, but, after our fourth egg retrieval (!!!), we'll be able to take the next step which is to try a transfer. This by no means guarantees success, but it's wonderful to get to move forward and take a hiatus from egg retrievals.
Getting close to the time where I'll start querying my three fiction manuscripts. I had queried a bit in the fall, but it turned out that I didn't know what I didn't know. And…I was a lot better at selling the idea of the books then delivering a finished product. Since, I've crammed a two year degree's worth of knowledge in the last four months and found talented people—editors, beta readers, etc. to help me bridge to the next step.
Despite what appears to be a lot of uncertainty, I have to say that life is amazing. John and I are really enjoying all the news things we're learning and doing and we both are having the time of our lives.
Only being able to stay in the crosswalk can be frustrating but it also brings a sense of peace. Do what you can control and the rest is in God's hands.
(Visited 156 times, 1 visits today)